 Piotr Drożniakiewicz © 2008-2012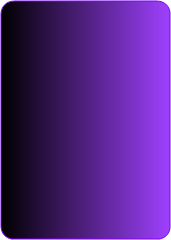 Why us?
As we have previously stated, we possess a vast array of assets:
# we have a good knowledge of Polish and Belarusian
legislature, additionally reinforced by our professionally
competent partners,

# we have a long-term experience working in the territory
of Poland and Belarus, as well as other neighbouring countries
of the former Soviet Union, which puts us in a good position to
claim that we are very well familiar with the rules governing
these markets and have numerous commercial contacts
to prove that,

# we perform different economic analyses and draw up
numerous reports, including those aimed at obtaining funding
sources,

# we are eager to meet the people and learn the world.

The core of the company comprises of: a
long-serving Belarusian construction
building worker and a Polish engineer
with a long-term work experience in the
area of agriculture, competent in
civil and trade law
and possessing
extensive economic
analyses practice.

The company's
activity is enhanced
mainly by: a law
office and a sworn
translator's office in Poland, along with a
multinational consulting company from Minsk,
Belarus.

Our team's greatest ambition is to act effectively for a reasonable fee, providing our customers with the necessary confidence to trust us enough to become our long-term business partners.

We are looking forward
to do business with you!